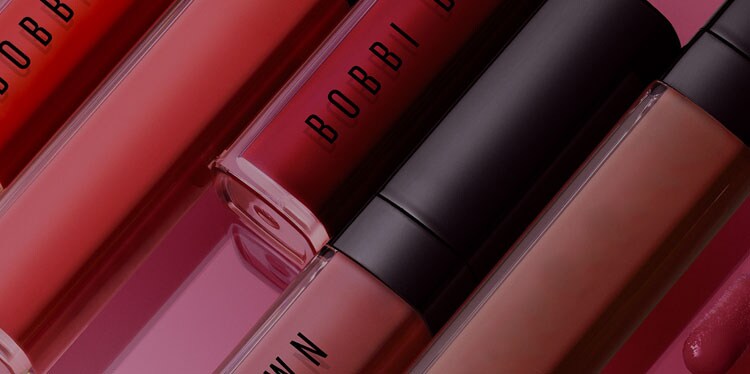 Non-Sticky, Hydrating Lip Gloss
Bold, glossy color with balm feel.
Lustrous, glitter lip lacquer
Retractable brush for lips
Soothing, high-shine lip lacquer
Discover our collection of lip glosses and best lip gloss to infuse lips with rich, long-lasting color and brilliant shine. Lip glosses and best lip gloss formulas effortlessly glide on to create the appearance of fuller lips. Lip glosses and best lip gloss of all shades and finishes for every skintone. Play up your lips with Bobbi Brown's lip glosses, nourishing, high-shine best-sellers. Discover our best lip gloss for a sultry sheen and a fuller look.