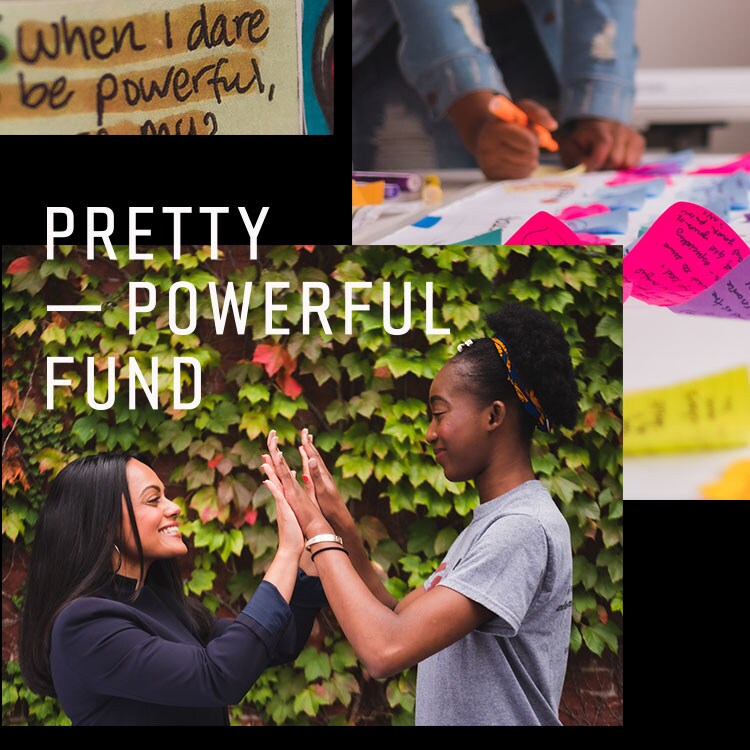 Our Mission
The Pretty Powerful Fund exists to support the creation of new possibilities for women and girls around the world. In 2019, to celebrate the launch of the Fund, Bobbi Brown Cosmetics donated a total of $400k to these four worthy causes that align with our mission: Girls for Gender Equity, Urgent Action Fund for Women's Human Rights, Third Wave Fund, and UCLA's Stuart House.
Other Causes We Believe In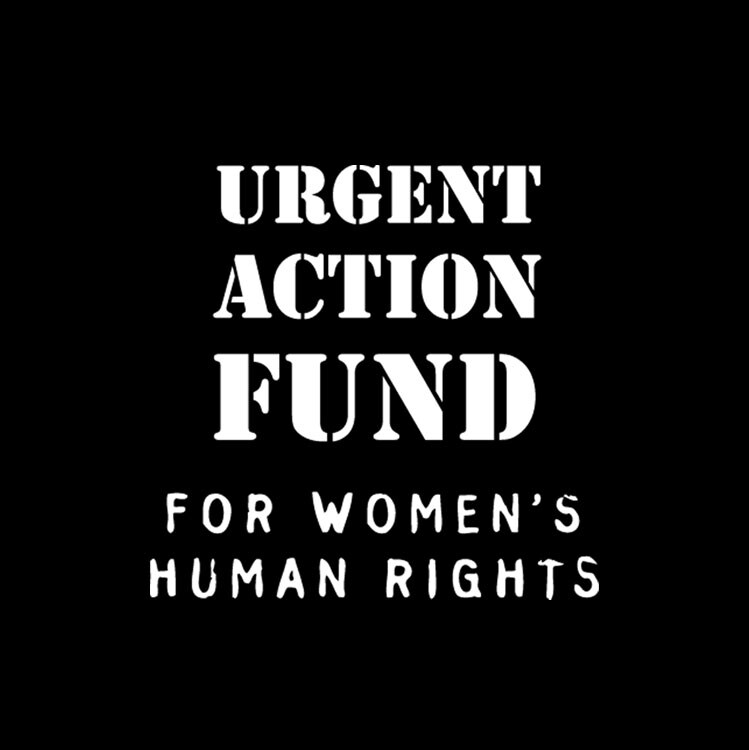 Urgent Action Fund for Women's Human Rights
A feminist fund that protects, strengthens and sustains women and transgender human rights defenders at critical moments through international rapid-response grantmaking, advocacy and alliance building, and a global consortium of urgent action funds.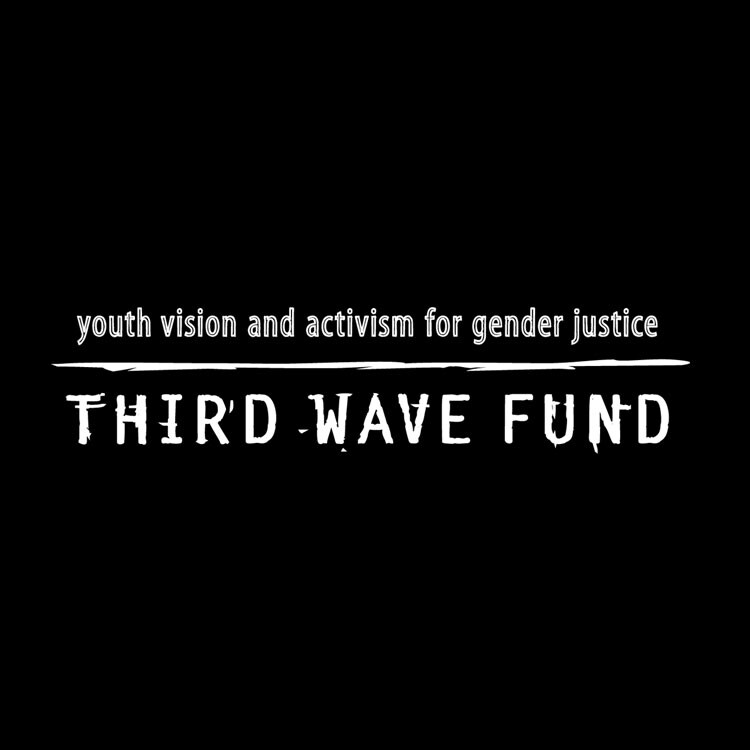 Third Wave Fund
An activist fund that resources and supports youth-led Gender Justice activism to advance the political power, well-being, and self-determination of communities of color and low-income communities.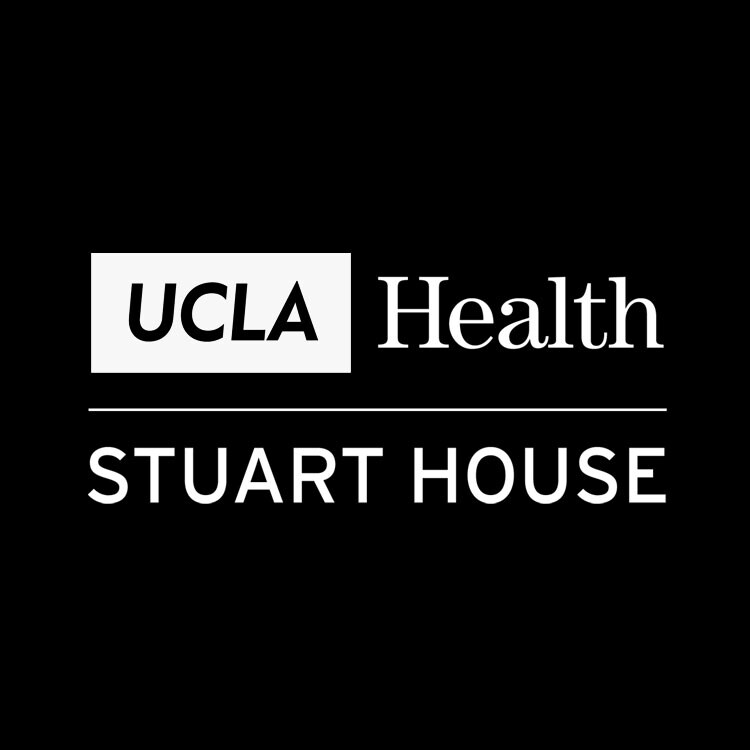 UCLA Stuart House
An internationally recognized model program created by The Rape Foundation and others to serve the special needs of sexually abused children and their families.