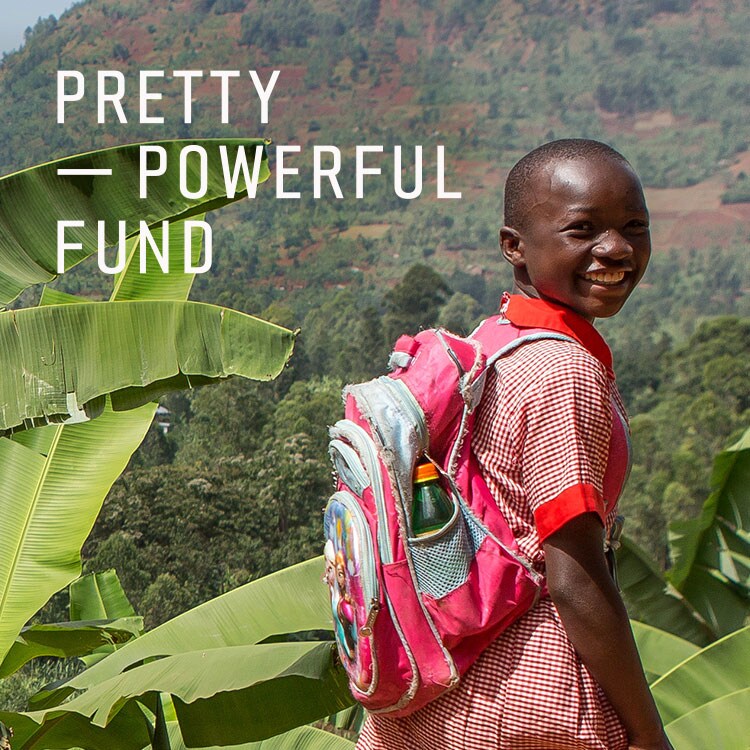 Our Mission
EMPOWERING WOMEN AND GIRLS THROUGH EDUCATION
For nearly 20 years, Bobbi Brown Cosmetics has worked hard to help empower women and girls beyond makeup. By partnering with non-profit organizations that fight for gender equality through education, the Pretty Powerful Fund continues to support the creation of new possibilities around the world.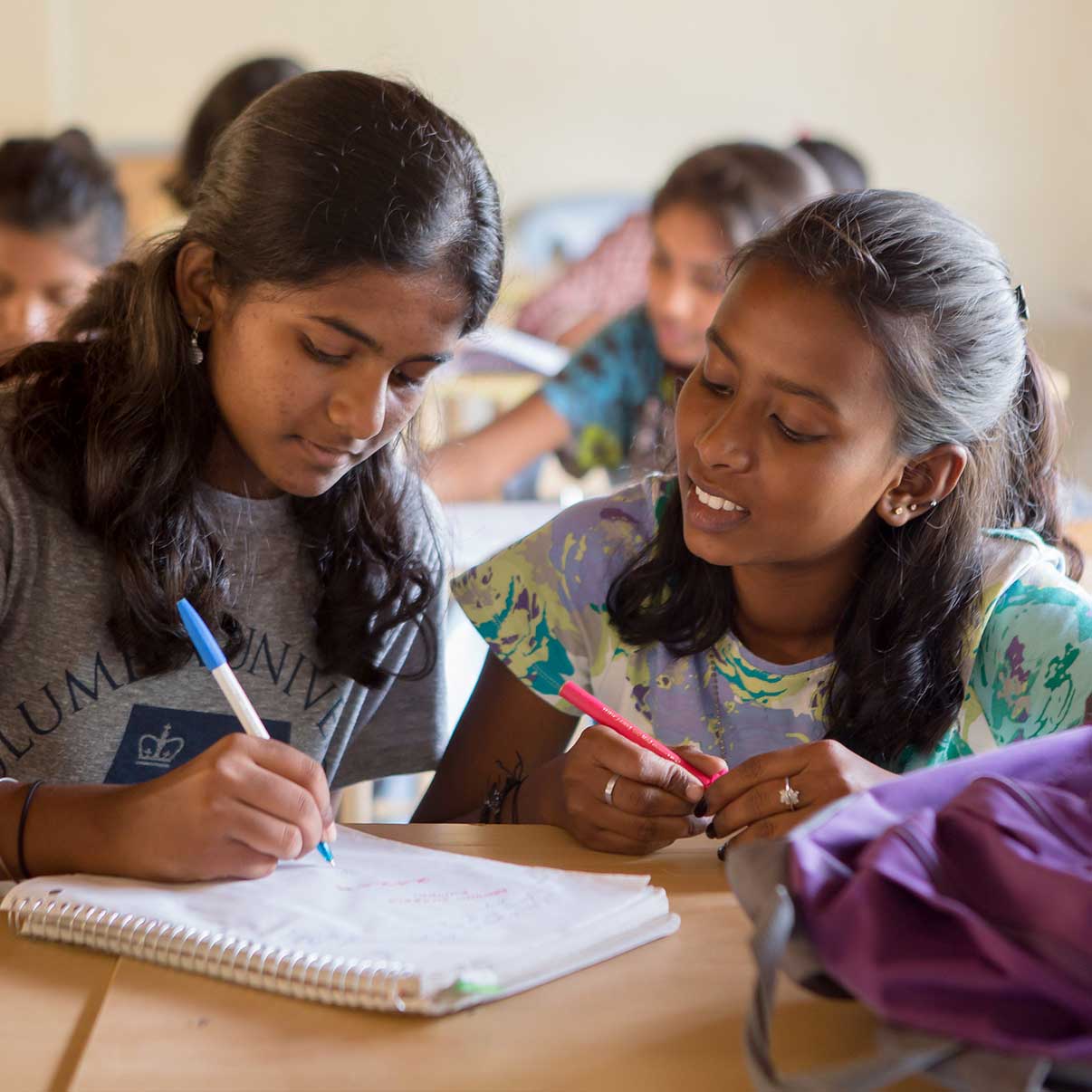 In 2020, we're joining forces with She's the First, a global organization committed to ensuring that every girl is educated, respected and heard.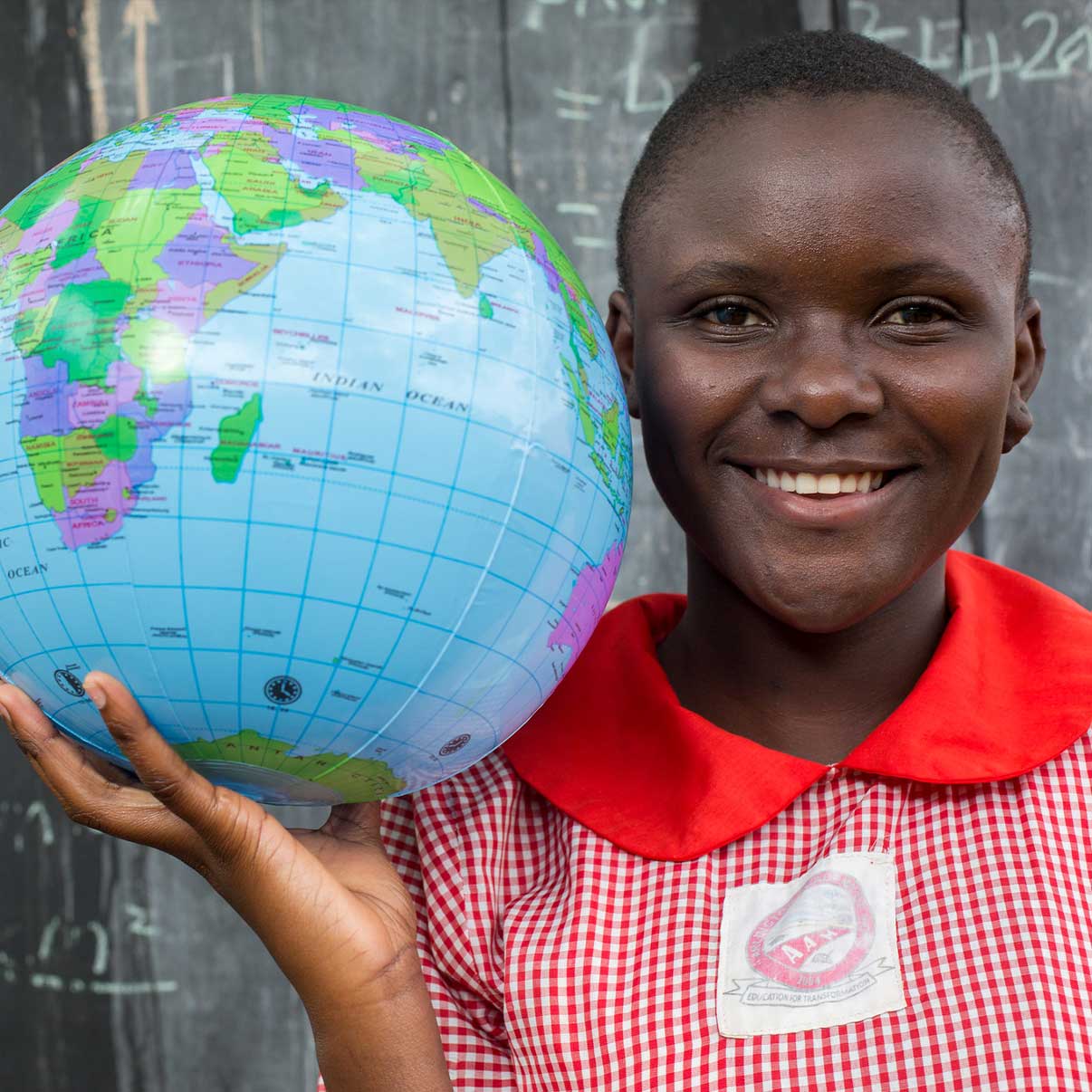 She's the First led the charge in developing the first-ever Global Girls' Bill of Rights, a declaration of 10 essential rights girls around the world should be entitled to.
We believe that nothing should stand between a girl and her dreams—her #FutureMe. Education is key to making those dreams a reality, so this month, our Bobbi Brown team expressed gratitude for their education by sharing their own unique paths to success.