There is limitless potential, strength and energy inside every woman—anything is possible.
Education.
Advancement.
Opportunity.
Bobbi Brown Cosmetics has been empowering women and girls for nearly 20 years.
#PrettyPowerful Fund
OUR MISSION
The Pretty Powerful Fund exists to support the creation of new possibilities for women and girls around the world. This year, we've invited our global spokeswomen Yara Shahidi and Elizabeth Olsen to personally select organizations that are doing meaningful work in areas that are important to them and that align with our mission.
JOIN THE CAUSE
In 2019, to celebrate the launch of the Pretty Powerful Fund, Bobbi Brown Cosmetics will donate a total of $400k to these four worthy causes that align with our mission. See how you can get involved.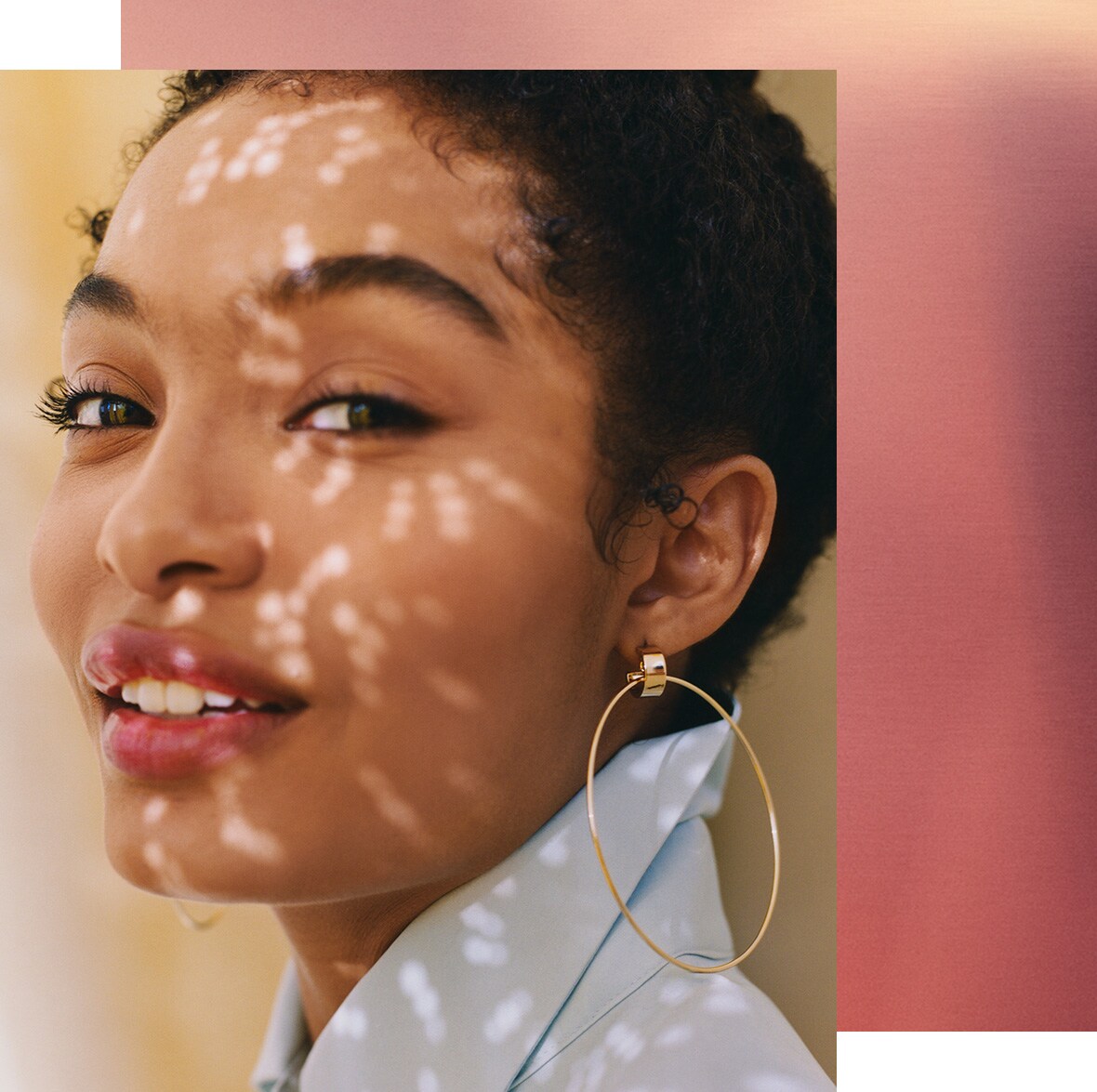 Yara Shahidi
"The Pretty Powerful Fund highlights an important aspect of beauty: the beauty of being of service. We are powerful in our ability to unite and effect change."
Girls for Gender Equity (GGE)
A Brooklyn-based intergenerational grassroots organization committed to the physical, psychological, social, and economic development of girls and women.

Urgent Action Fund for Women's Human Rights
A feminist fund that protects, strengthens and sustains women and transgender human rights defenders at critical moments through international rapid-response grantmaking, advocacy and alliance building, and a global consortium of urgent action funds.

Third Wave Fund
An activist fund that resources and supports youth-led Gender Justice activism to advance the political power, well-being, and self-determination of communities of color and low-income communities.

How has partnering with these organizations affected your life?
"Support networks have been integral to my personal, emotional, academic and public successes. My generation's success is totally and completely intertwined with one another's."
If you had a superpower to effect change in the world, what would it be?
"My superpower would be the power of persuasion and compassionately resolving conflicts. With the power of persuasion, I would be able to aid in the spread of empathy and humanity across the world."
Who is Pretty Powerful to you?
"My mama and business partner, Keri Shahidi. She inspires me to live in my truth and has guided me in charting my own path."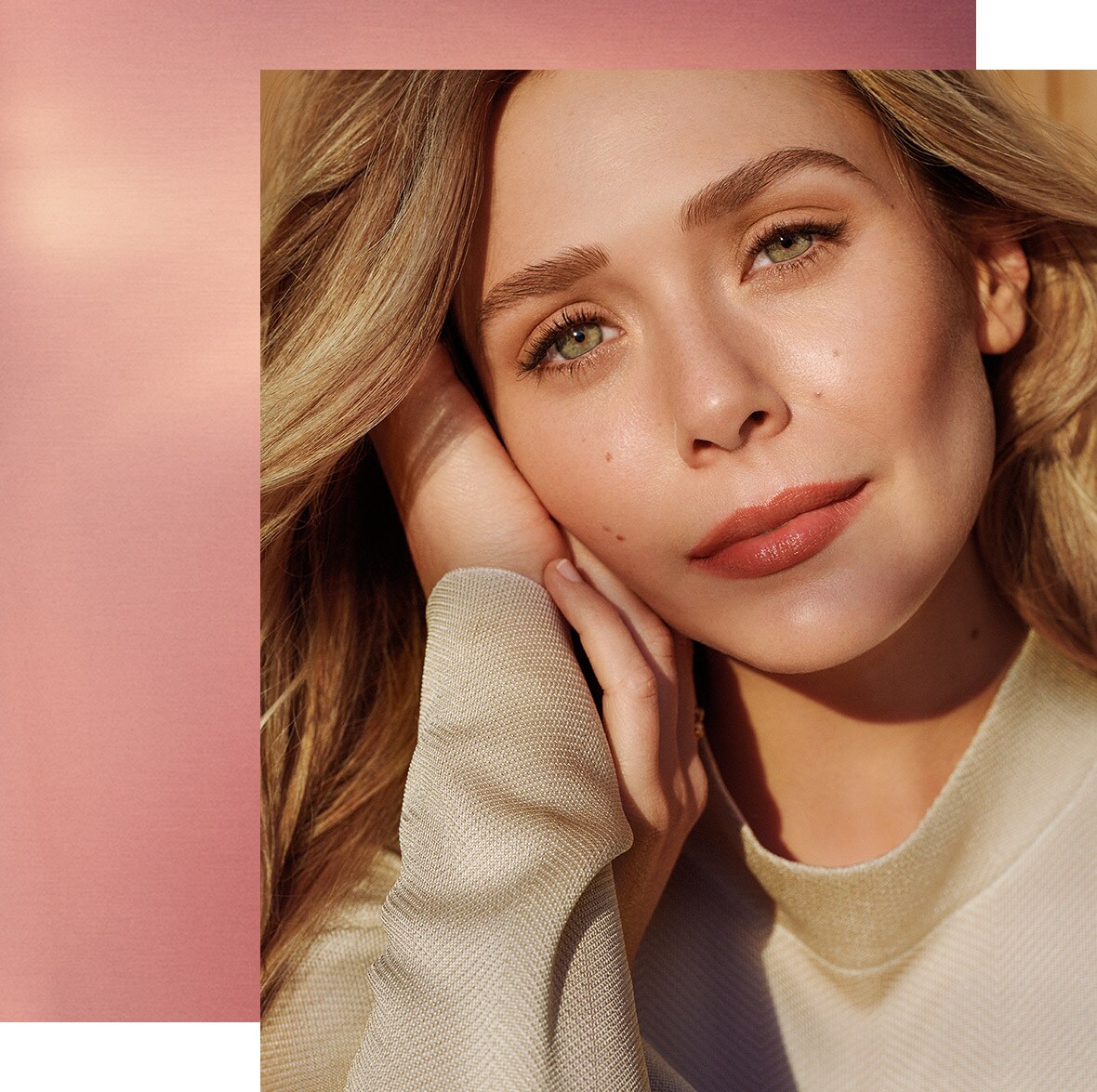 Elizabeth Olsen
"As a volunteer, I get to provide companionship and give these children my undivided attention. It's a gift to watch these children and young adults heal and grow from the therapy and treatment they are receiving."
UCLA's Stuart House
An internationally recognized model program created by The Rape Foundation and others to serve the special needs of sexually abused children and their families.

Tell us about the charity you
chose to partner with.
"Stuart House is a program that offers services and special support for sexually abused children and their families. After a tour with Gail Abarbanel, founder and president, I was so inspired that I wanted to learn how I could personally participate. This led me to volunteer and get the necessary training to help out."
How can women change the world?
"International female education must be a priority. The world can be changed when young women and children from all over the world are educated and grow up learning that they can have any future they choose. It is our responsibility to create a world where that is real."
What does Pretty Powerful mean to you?
"Pretty Powerful means inner strength and confidence as a woman; to know that regardless of gender, race or orientation, we each individually have a unique voice that deserves to be included and heard."
*Please Note: Only 1 donation at a time can be made