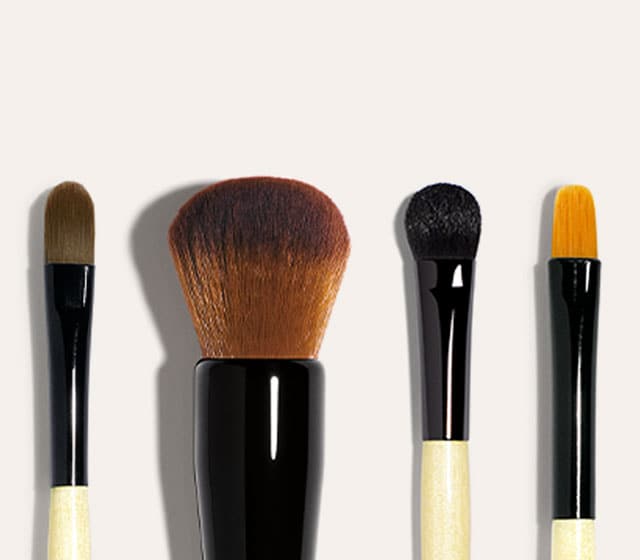 Whether you have a beauty question or need a hand with your order, we're here to help.
Get instant help from a Bobbi Brown Makeup Artist right from your computer.
Mon - Fri: 10am–10pm EST
Sun: 12pm-10pm EST

Send a text from your phone to our Makeup artists.
Mon-Fri: 10 AM-10 PM EST
Saturday: 12 PM-8 PM EST
Sunday: 12 PM-10 PM EST
By texting you agree to text an artist. Consent not required to purchase goods. Msgs may be sent via autodialer. Msg & data rates may apply.
Upload your photo for real-time tips from a Bobbi Brown Makeup Artist (it's just like Live Chat but even more personalized).
Mon - Fri: 9am–10pm EST
Sat: 9am-8pm EST
Sun: 9am–8pm EST
No time to chat? Email a Bobbi Brown Makeup Artist and we will respond within 24-48 hours (if not sooner).
Our Customer Service team is available to help with your order & tech questions.
Mon-Fri: 6AM–12AM EST
Sat-Sun: 10AM-8PM EST