Get tailored beauty advice from an expert of your choice during a one-on-one virtual artistry consultation.
Get tailored beauty advice from an expert of your choice during a one-on-one virtual artistry consultation.
STEP 1
CHOOSE YOUR SESSION & ARTIST
Select a session with an artist of your choice, or simply choose your consultation and we'll pair you up with a pro.
STEP 2
SCHEDULE IT
Pick a day and time that work
best for you.
STEP 3
ADD YOUR DETAILS
Enter your information and let us know if there's anything you'd like our artist to focus on.
LET'S GET THE BEAUTY STARTED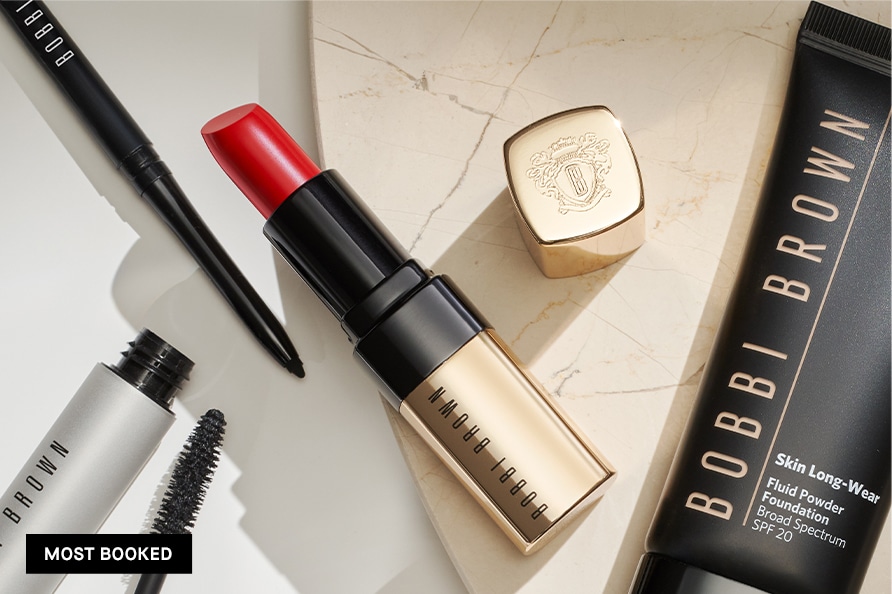 In this customizable session, an artist will help you create your best look—from boosting your glow to mastering your brows to amplifying eyes.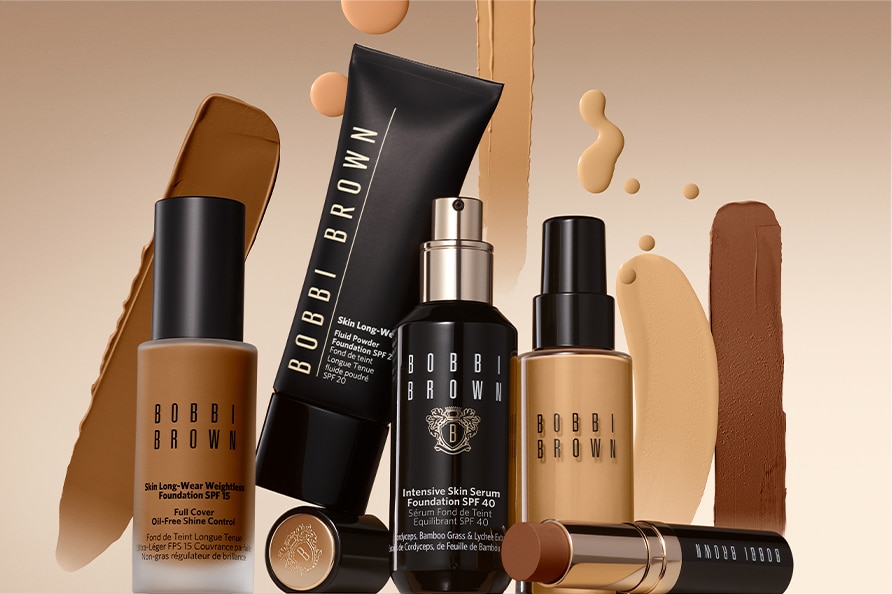 Discover your feel-good coverage, weightless formula, and ideal finish in this complimentary artist consultation.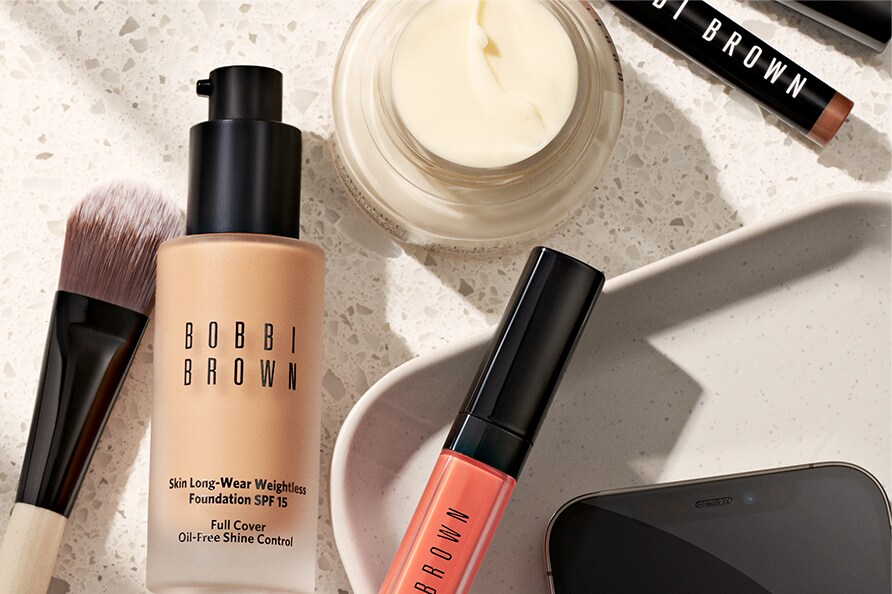 Learn how to get ready in no time using five effortless essentials and a personalized game plan by one of our artists.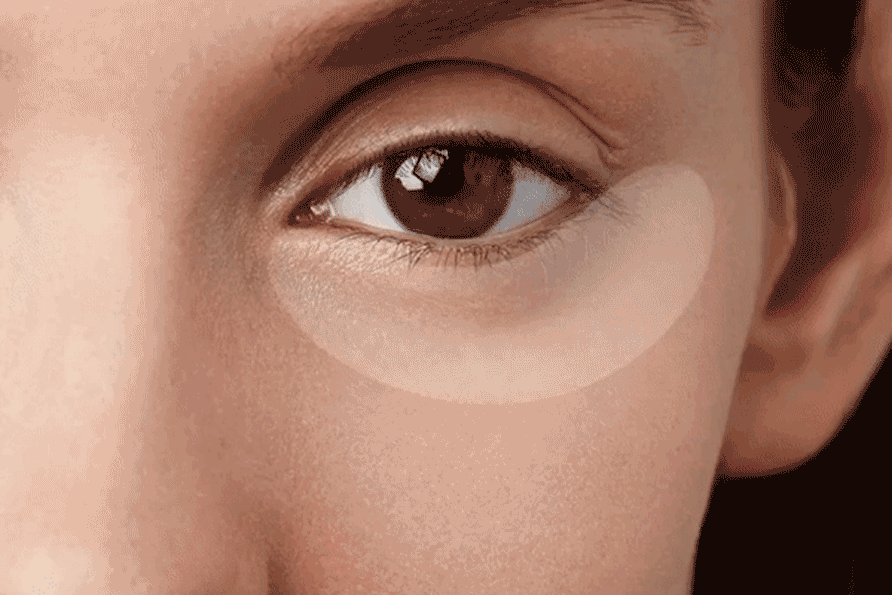 Learn how to neutralize undereye circles and look instantly more awake and bright-eyed using a few easy essentials.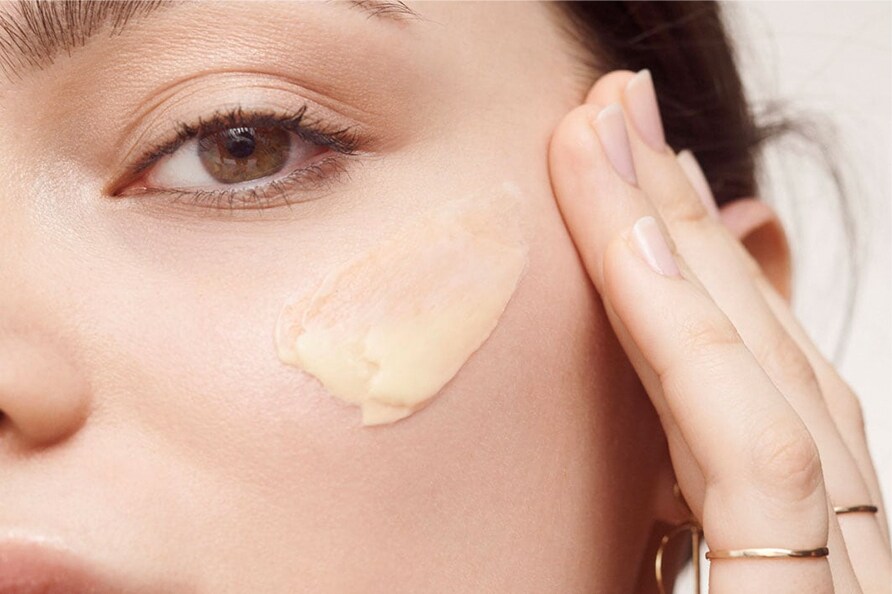 CUSTOMIZE YOUR SKINCARE ROUTINE
Learn how to address your top skin concerns with a personalized routine curated by an artist.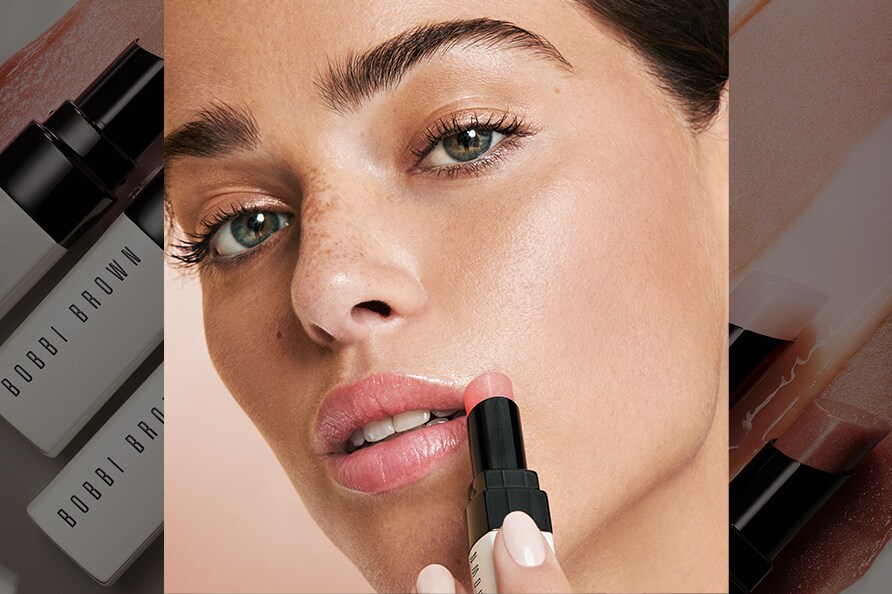 In this session, you'll learn how to effortlessly boost skin's radiance with a few glow essentials.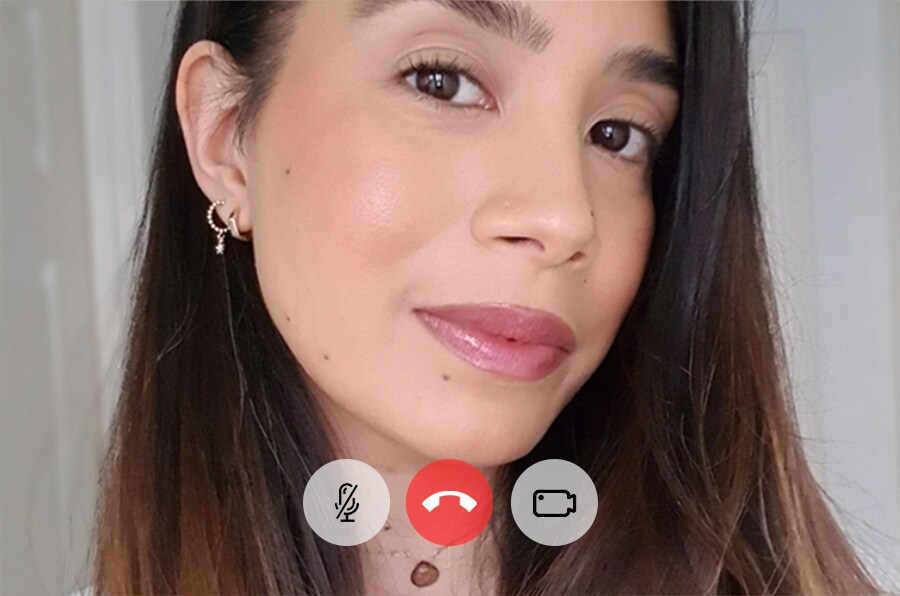 LOOK FRESH FOR VIDEO CALLS
Learn how to look bright eyed and fresh
faced in minutes with our pro tips.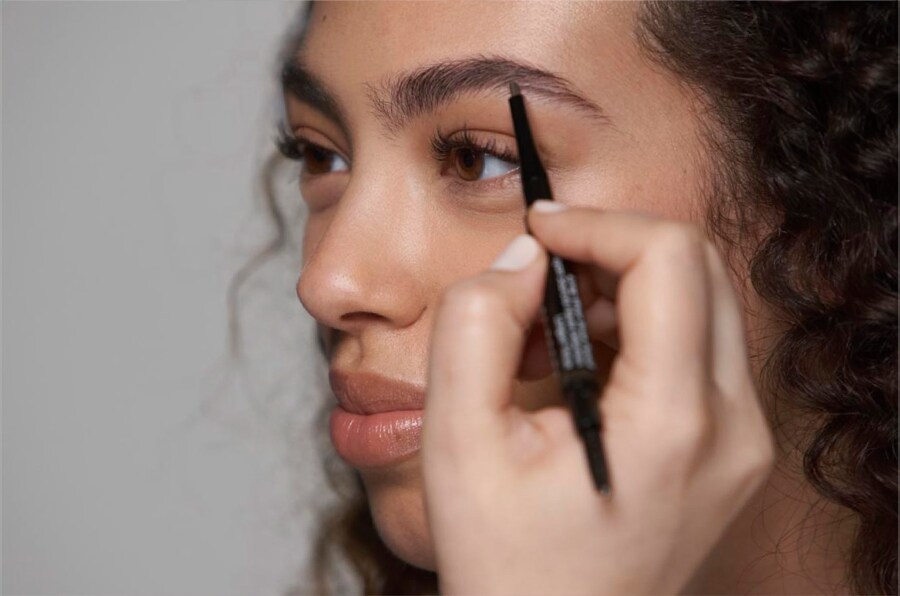 Learn how to fill, define, and enhance your natural
shape for an effortlessly polished look.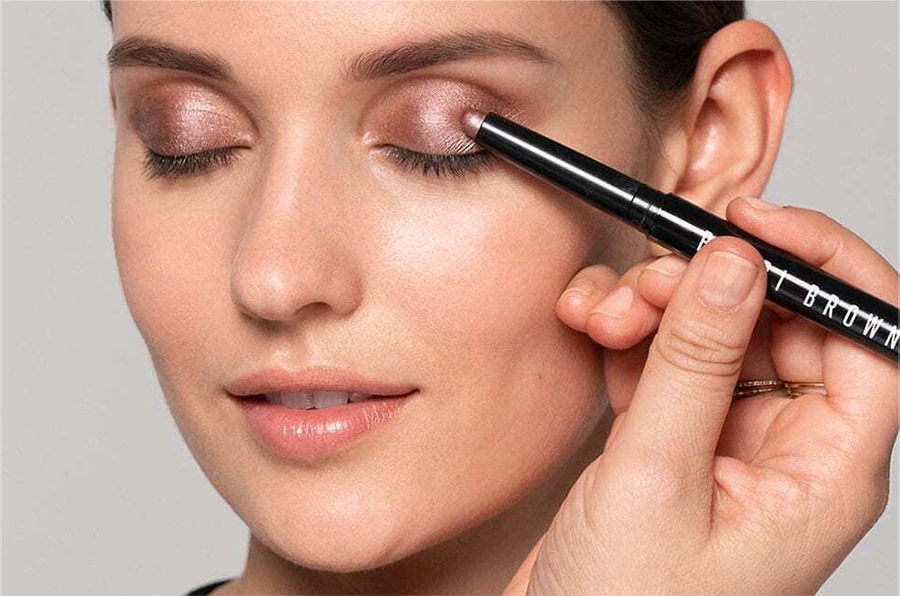 Learn how to choose the right shades, finishes, and techniques to enhance your eye shape and skin tone using Long-Wear Cream Shadow Sticks.
Please Note: These links will take you to our partner site operated by OnceHub.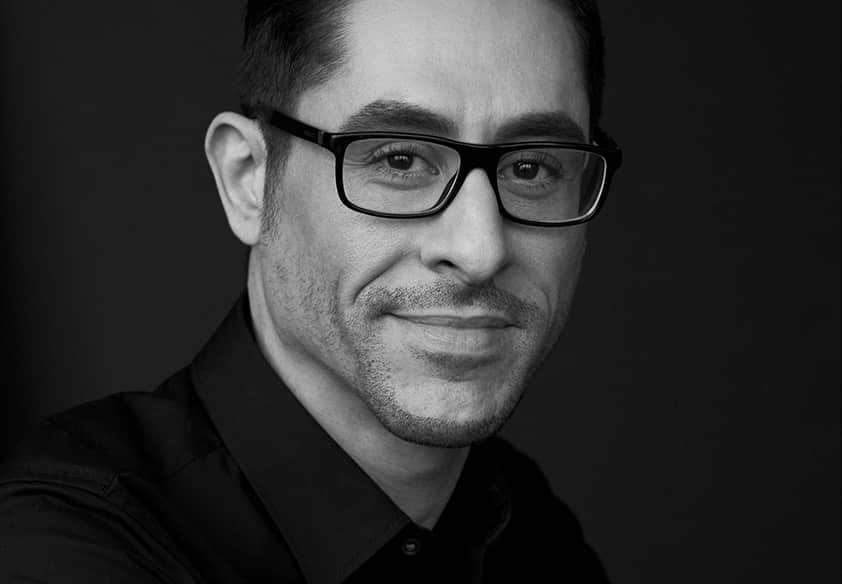 Jaime is known for making eyes stand out—whether it's brightening with corrector and concealer or tightlining for definition.
Learn More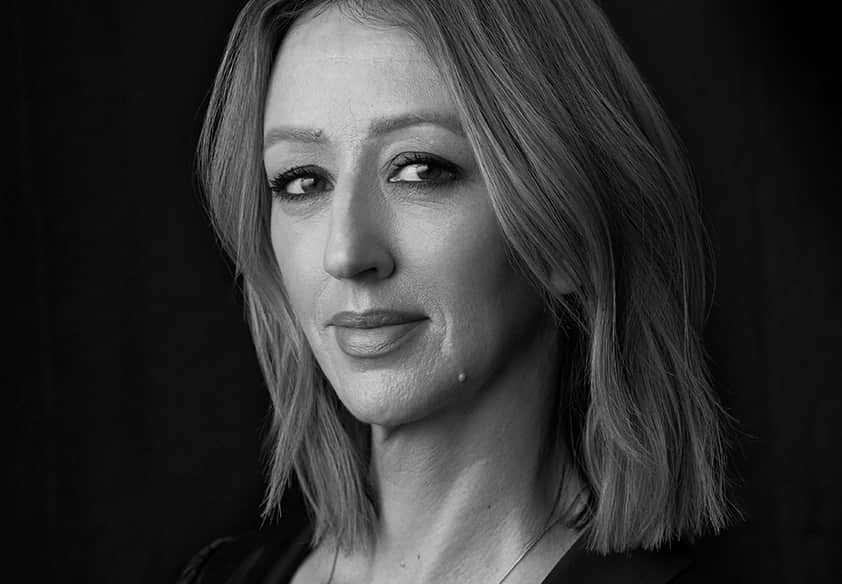 Michele's natural ability to inspire confidence is what makes her a sought-after artist. She is most known for creating the ultimate smokey eye.
Learn More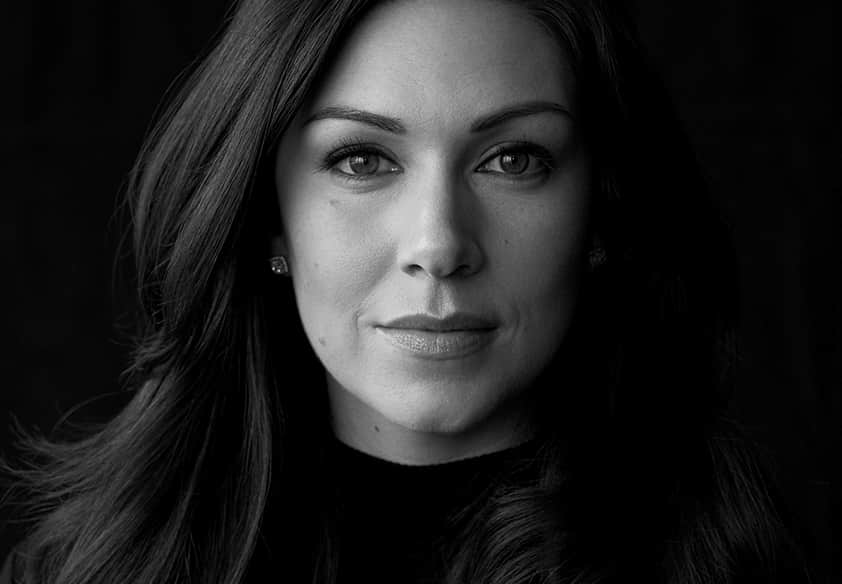 Sara teaches customers how to achieve their best complexion and master the art of natural-looking makeup.
Learn More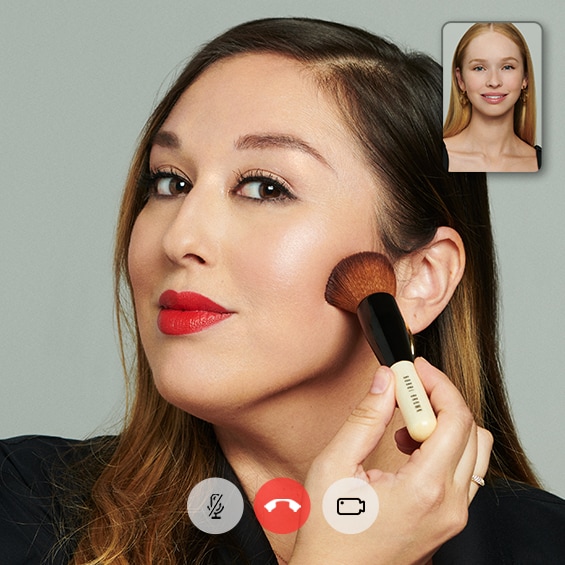 Need to get shade matched? Have a quick question about a product?
Video chat instantly with a pro today.