Skin Weightless Powder Foundation
Silky, oil-free powder formula.
Porcelain (0)
Very fair beige with neutral undertones; for extra light skin.
Get a free Lined and Defined Eyeliner Set with any $50+ order. Plus, spend $75+ and get a Full Size Eyeliner Brush. Use code EYELINER at checkout.
Learn More
What It Is
This creamy, cashmer...
Who it's For
Anyone with normal t...
Why It's Different
Inspired by the look...
How to Use
For medium to full c...
Ingredients
Ingredients: Talc , ...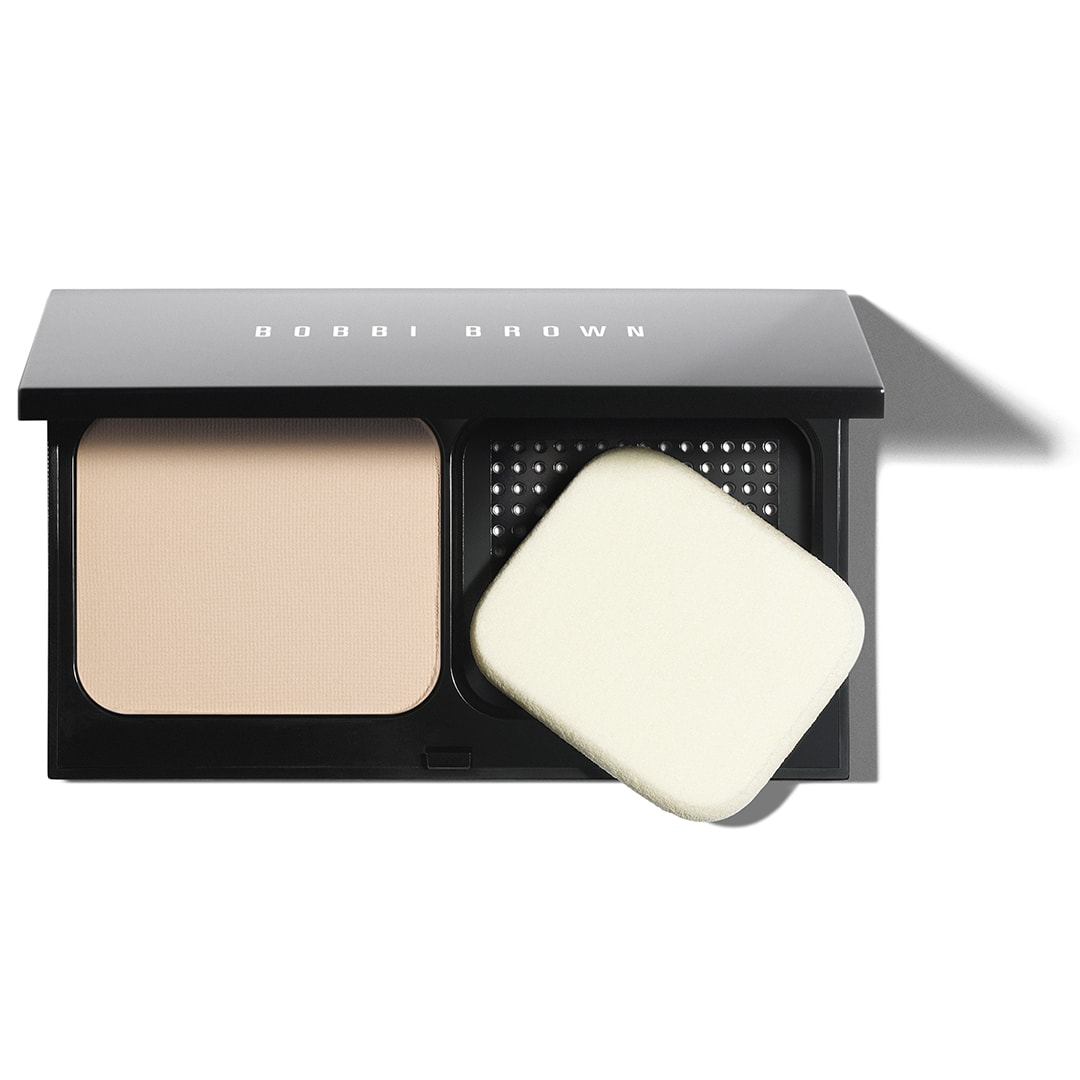 Skin Weightless Powder Foundation
Customer Photos
#BOBBIBROWN
Show us your best selfies.